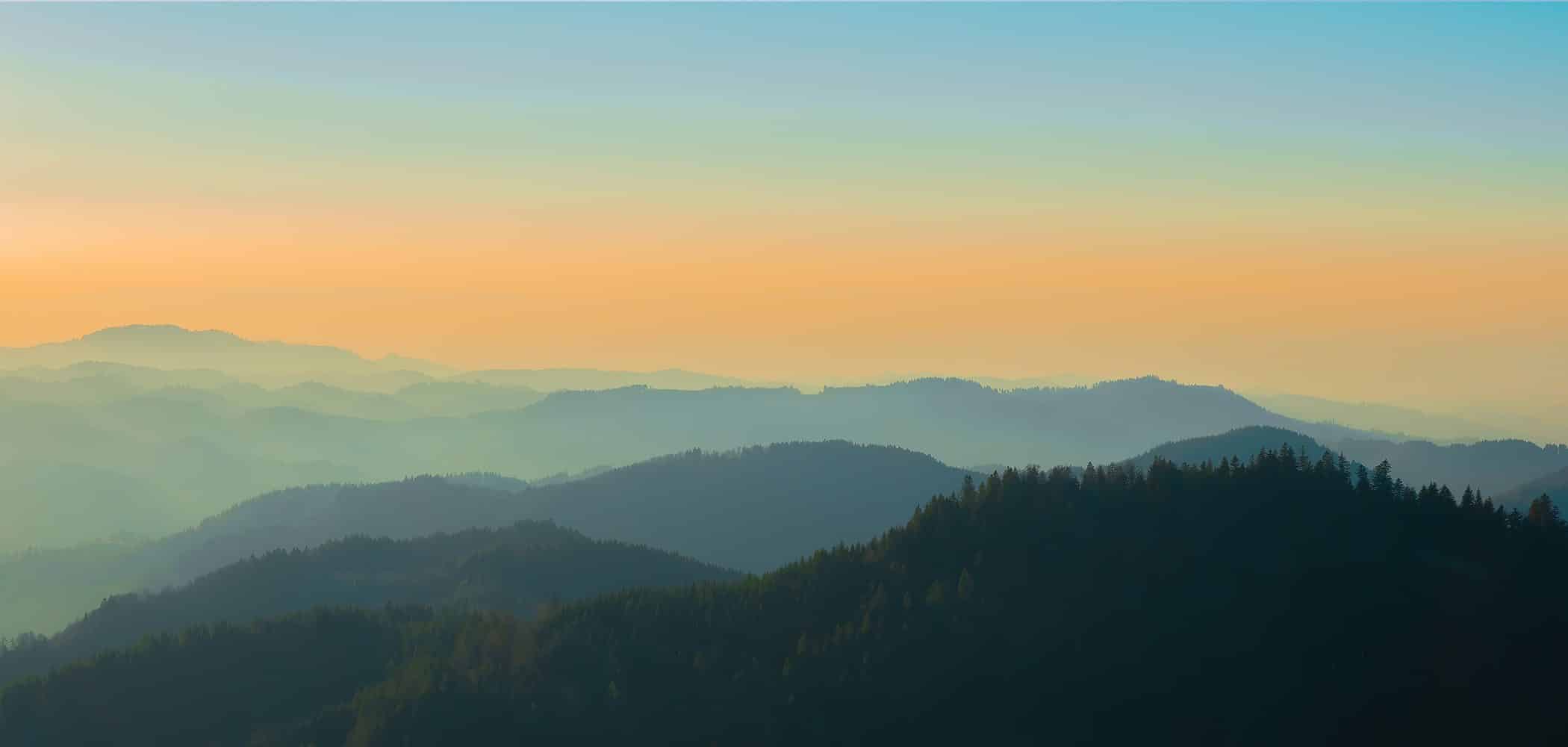 Accelerating advanced recycling
As a company and as innovators, our mission is to dramatically accelerate the amount of plastic that is recycled, upcycled and generally given a second, third or fourth life – and hopefully beyond, to infinity. With a technology solution that is both proven and ready to scale, our goal now is to go far and go fast.
Our business model is based on achieving maximum impact by enabling companies around the world to transform any plastic waste into a valuable new feedstock. Quickly and endlessly We can do this because we have chosen a different path to roll out BlueAlp Technology.
Instead of pursuing joint ventures or constructing our own plants, we focus on two routes:

• Licensing package: you purchase a BlueAlp Technology license and implement the design with your preferred EPCM partners.

• EPF: we supply a complete plant in which engineering, procurement and fabrication (EPF) is looked after entirely by us.

We back both options with ongoing support that is designed to maximize uptime and unit cost efficiency.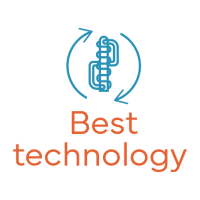 Any kind of plastic
High tolerance for low-quality end-of-life plastics.
No overcracking
Slow-cracking/gradual-heating process supports optimal cracking at precisely the correct temperatures.
Continuous operation
More efficient process and better control of process parameters with no need to reconfigure your plant to accommodate feedstock variations.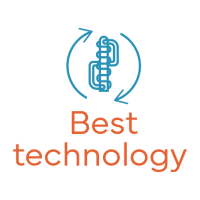 Highest quality
Precision cracking process delivers top quality product.
Less energy
Requires significantly less energy than traditional pyrolysis-based cracking.
Fast and
lower-cost scaling
Expand your upcycling capacity from 17kt of input waste per year to 70kt a year without investing in a new cracker.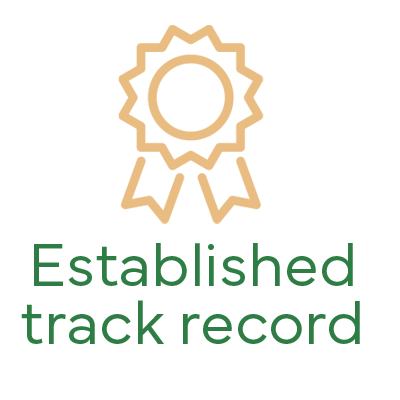 Demonstrated at commercial scale
Proven at commercial scale. The Renasci installation in Oostende, running since 2020 is capable of processing 17kt of plastic
waste a year.
Co-development
with industry
Joint development agreements with leading global petrochemical companies. IP owned by BlueAlp.
Strong intellectual property position
Patented technology portfolio.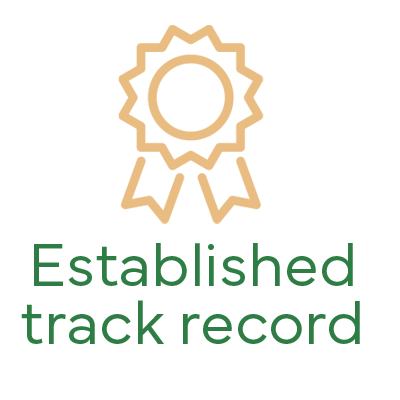 Safe and robust design
BlueAlp Technology has been designed to chemical industry standards and assessed against HAZOP and LOPA benchmarks.
Operational experience
Pilot plant in Switzerland, 3kt of plastic waste a year, 2014; commercial plant opened 2020; next generation in active development.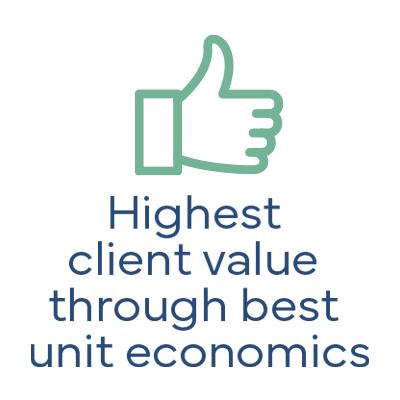 Optimization services
Consultancy services for feedstock optimization, unit operation and plant optimization.
Rapid rollout and scaleup
Services to enable fast and successful startup.
Highest efficiency
Minimal downtime and ongoing optimization based on BlueAlp consultancy sharing data-driven insights between all BlueAlp-powered recycling plants.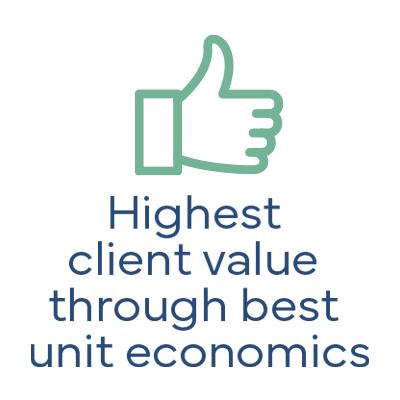 Rapid rollout and scaleup
BlueAlp Technology is faster and easier to roll out and scale than any current alternative.
Aligned incentives
Our remuneration depends on your success.