Overview of our long-term partnerships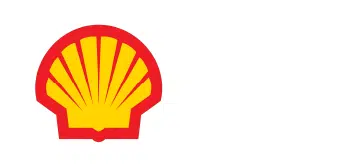 Shell
BlueAlp's technology is an important step in helping Shell achieve its ambition to transform 1 million tons of plastic waste into recycled material by 2025. Our investment illustrates the potential we see in the BlueAlp technology and why Shell is supporting its development to the industrial scale needed and delivering the circular chemicals our customers are demanding.

Borealis
Borealis, a leading chemical company, has partnered with BlueAlp to advance their sustainability goals and promote circular chemicals. With a resolute commitment to circulate 350 kilotons of recycled polyolefins by 2025, BlueAlp's expertise and contributions become instrumental in realizing Borealis' ambitious targets.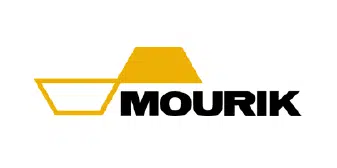 Mourik
Mourik has been actively involved with BlueAlp from the start. Our rich company history and philosophy have had an innovative and sustainable character since our inception, in which we always have defied environmental issues. The development of the BlueAlp proposition is therefore close to the core of what Mourik stands for. We are proud of the result of our efforts, enabling BlueAlp to accelerate plastic recycling.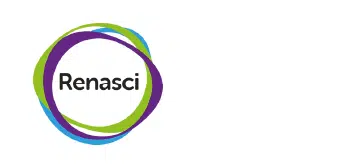 Renasci
The purpose of our company is to process waste without any residues. We do this via our Smart Chain Process (SCP) concept, of which the key part is to chemical recycle plastic waste. For that, we use BlueAlp's innovative upcycling technology. As both an investor as well as a launching customer, we share BlueAlp's vision and are pleased to play a leading role in making plastic truly circular together.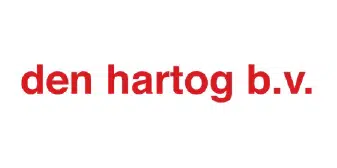 Den Hartog
Den Hartog has traditionally focused on the distribution of fuel and oil but decided in 2015 to focus completely on the energy transition and decarbonization. We initially invested in the BlueAlp technology as part of the Renasci plant, to convert plastic into renewable fuel. However, over the course of the investment, we realized it makes more sense to use this technology for chemical production instead of renewable diesel production. Den Hartog aspires to contribute to making plastics truly circular. The investment in BlueAlp is an important part of that ambition.
Rumali
Rumali is the holding company of our founder and Chief Scientist Chris van der Ree. Chris believes that we hold the world on loan for generations to come. That means that we need to solve the plastic waste issue and that we ensure that in the future we are no longer depending on oil and gas to produce chemicals. This can all be done by chemical recycling. BlueAlp is his brainchild and his personal contribution to a cleaner world and a sustainable way of using plastics.