Our Customer Solutions: Focused on Two Routes

You purchase a BlueAlp Technology license and implement the design with your preferred EPCM partners.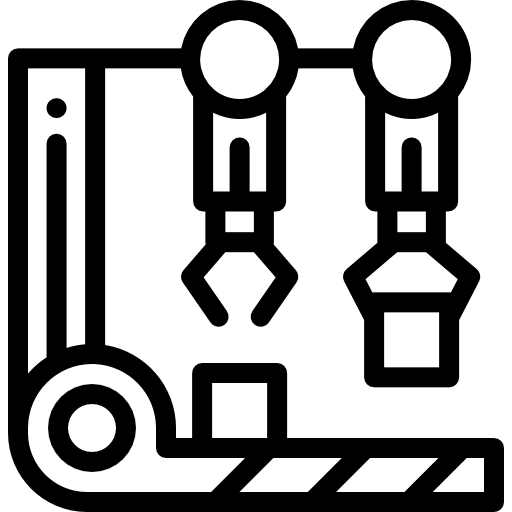 We supply a complete plant in which engineering, procurement and fabrication (EPF) is looked after entirely by us.
We back both options with ongoing support that is designed to maximize uptime and unit cost efficiency.
---
Highest client value through best unit economics
Fast startup
Operational training by our experiences industry engineers
Highest efficiency
Minimal downtime and ongoing optimization based on BlueAlp consultancy sharing data-driven insights between all BlueAlp-powered recycling plants
Payment by result
We link a percentage of our earning to your performance
Rapid rollout and scaleup
BlueAlp technology is faster and easier to roll out and scale than any current alternative
Optimization services
Consultancy services for feedstock, unit operation, and plant optimization