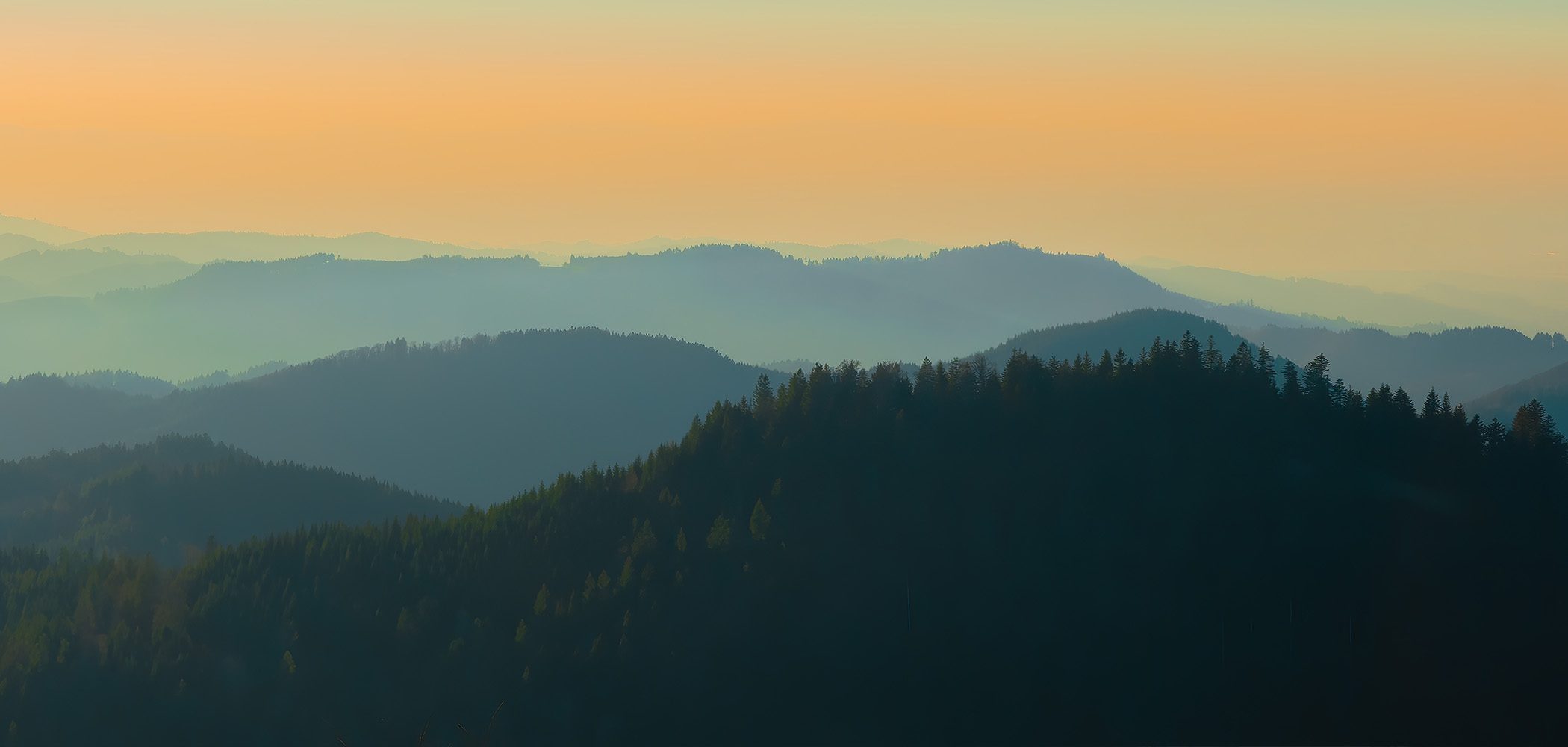 Accelerating advanced recycling
Decarbonization
Upcycling plastic waste reduces the need for oil and gas extraction, brings down plastic waste incineration, and thereby helps the world to decarbonize
Cleaner environment
The ability to reprocess the dirtiest existing plastic waste back into a new oil feedstock creates an economic driver to clean up ocean and landfills

Independence
Chemically recycling plastic reduces our dependence on scarce, expensive, and unstable supplier of virgin oil
Optimum quality and no overcracking
Within the field of advanced plastic recycling, BlueAlp Technology is increasingly recognized as the best and most efficient way to turn plastic waste into a new raw material. This is because we have made a number of changes to the conventional pyrolysis process. The key difference is the use of 'slow-cracking' or gradual heating to ensure each plastic is cracked at its optimum temperatue. This prevents the overcracking of the hydrocarbons and so optimizes output – both quantity and quality.
7 reasons to choose the BlueAlp technology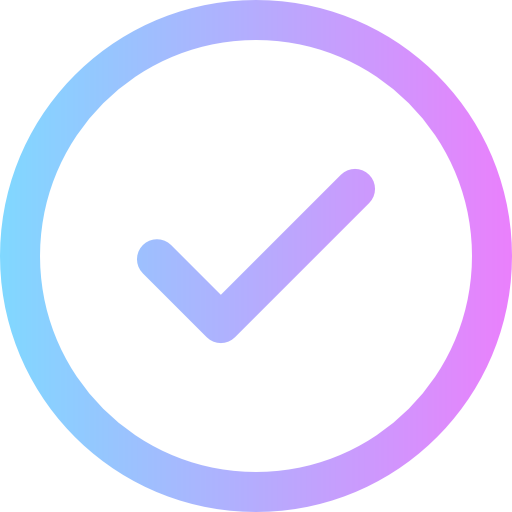 Wide range of plastics
Difficult to recycle waste consisting of wide mix of plastic feedstock, resulting in higher feedstock availability and lower prices.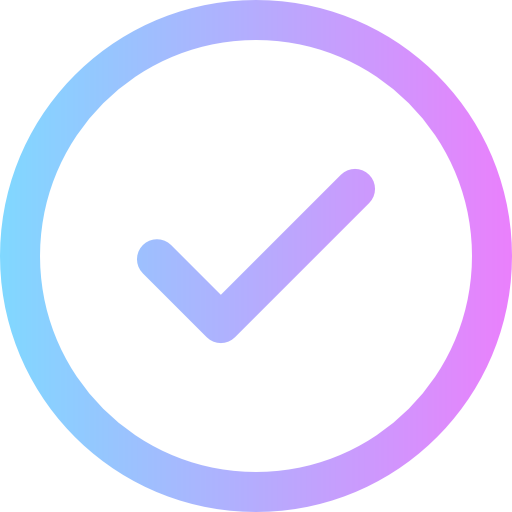 Scalable technology
No limitations in heat transformers allow for scaling up a single reactor train to 50kt, resulting in cost savings in both capital and operating expenses.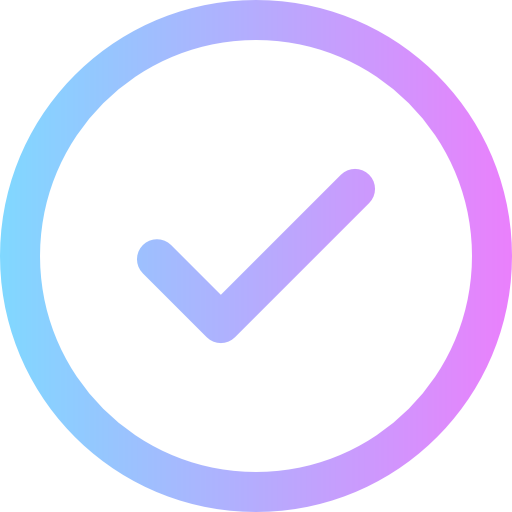 High oil quality
Highest possible pyrolysis oil quality due to the combination of patented features to remove contaminants and optimal process control.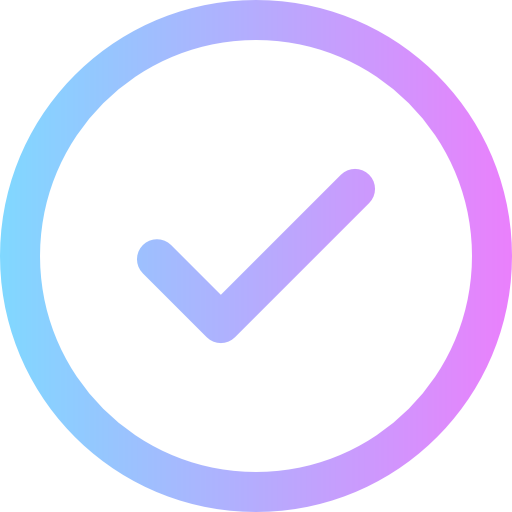 Efficient energy balance
Low energy usage due to optimal cracking process (low heat flux).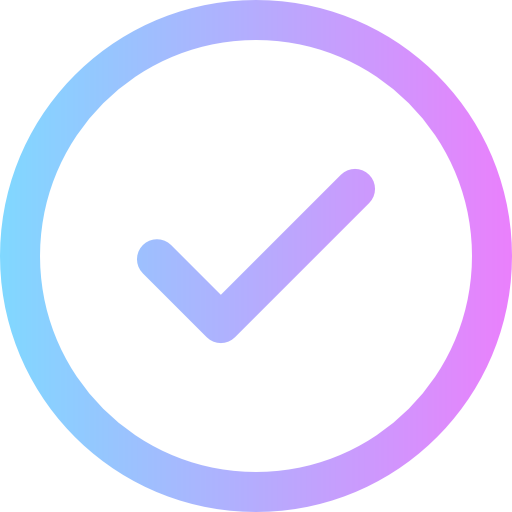 Continuous process
Continuous liquid phase pyrolysis results in high control and efficient operation.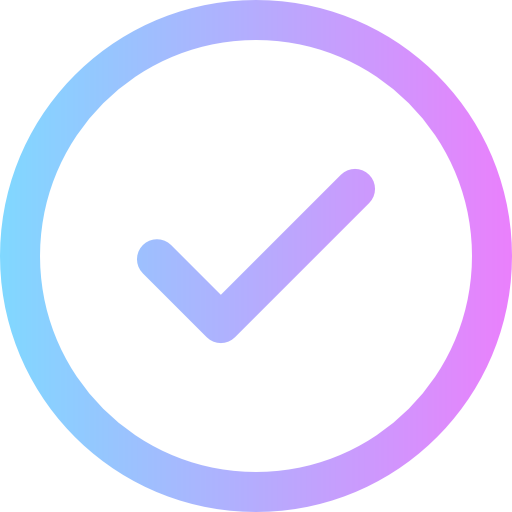 No catalysts
No catalysts required.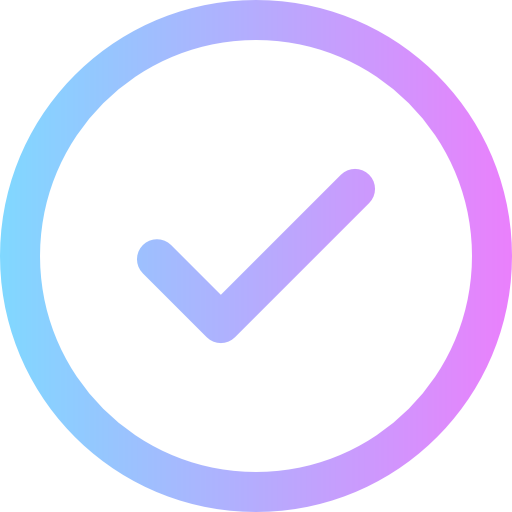 Highest safety
The highest oil and gas safety standards enable the optimal integration of the site within a chemical complex.