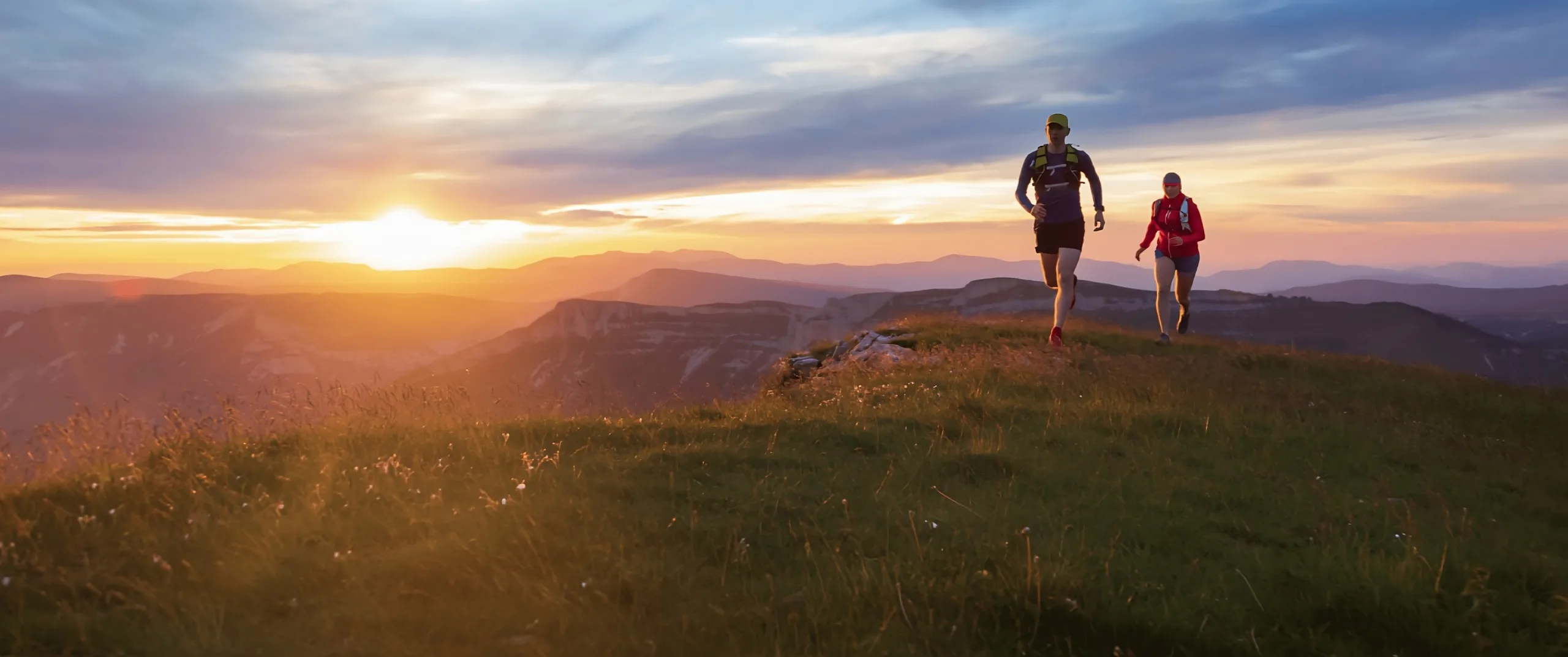 Make an impact with BlueAlp
Unlocking plastic circularity
We are BlueAlp, a fast-growing scale-up whose purpose is to give all plastic waste a potentially infinite life. We make it economic to recycle every piece of plastic – the dirtiest and most difficult as well as the highest grades – and to do this over and over, endlessly. Currently, incinerating old plastic sends an estimated 850 million metric tons of greenhouse gasses into the atmosphere each year. Imagine the benefits of ending this? And then think about the impact we could have by giving value to all the plastic that ends up landfills or finds its way into our rivers and oceans.
We think it's an exciting prospect, and an increasing number of investors and partners too. At our headquarters in Eindhoven, the Netherlands, we are looking for talented and idealistic people who will help us in our mission to scale up our technology, grow our business and through this accelerate plastic recycling worldwide. We want to go further and faster towards plastic circularity and make plastic a positive contribution to decarbonization.
Our dreams are big, and the world is our market. Yet we have the working culture and mentality of a much smaller company. The result is high levels of autonomy in your work and a shared drive for continuous improvement. We believe in equal opportunities and in the power of a truly diverse and inclusive organization built around a shared dream: to play the leading role in turning plastic waste into a circular and sustainable upcycling solution.
Where could you be working?
Technology Development & IP
Technology Development & IP translates the world's needs and the needs of our current and potential customers into new solutions. It's where we work on developing next-level technology that will help us scale up further.
But while working on the future, you are also helping our existing customers to get the most out of today's BlueAlp plants. You are at the heart of our organization. You increase our knowledge, innovate and develop technology and safeguard BlueAlp's intellectual property. You are the go-to source of information for both customers and the internal organization whenever a challenging issue comes up. Working here is for passionate engineers who want to play at Champions League level.
Typical technology related projects:
Use your knowledge and expertise to contribute to joint development agreements with our key chemical parties and use the opportunities to learn, grow and develop yourself.
Protect our intellectual property.
Set up plastics-related research programs, including data analytics and data validation.
Deliver process optimization for existing technology versions.
Commercial Business Development & Licensing
In this department, you develop and design future releases of our groundbreaking technology and help to build the commercial future of BlueAlp. This department connects BlueAlp to the world, to the customer, to the market. Where do we see the market going? What do we think will be required? What would be best for the customer?
In an intensive process that can take up to a year, you work with prospects and customers to investigate how BlueAlp can best contribute to helping them realize their circular and sustainable ambitions; creating value in the full value chain. Your job involves working at management level to co-create with our international customers and prospects.
Typical commercial opportunities:
You understand customer needs and negotiate the key agreements to implement the BlueAlp technology.
You are the first line of contact for customers.
You also help our existing customers to get the most out of their BlueAlp plant.
Engineering
Engineering is where we accelerate. This team consists of engineers from every relevant discipline who can translate our technology into an optimal factory design. In addition, we maintain a licensing package to further accelerate the spread of plastic upcycling.
Depending on your role, the focus is either mainly external, because you provide technical support to customers and collaborate with our commercial team. Or it is more internal, with your focus on designing, drawing and engineering our plastics-to-chemicals plant. It's a unique combination that means you are close to the commercial team while also working very closely with our workshop team, too. Working in the engineering team gives a wonderful opportunity to see your ideas become reality. It's the place where your passion for manufacturing and interest in process technology come together and come to life.
Typical engineering opportunities:
Designing and engineering the plastics-to-chemicals factories using your expertise (project engineering, mechanical engineering, electrical and instrumentation, process).
Exercise your solutions-mindset to take your place within a highly motivated and skilled team.
In addition to working with your engineering colleagues, you are also part of multidisciplinary teams that work to optimize the overall design.
Workshop
Working at the BlueAlp workshop in Eindhoven gives you the unique opportunity to actually build the designs of your engineering colleagues. The entire team is highly knowledgeable and experienced. With short communication lines between design, engineering and production, working here offers variety and the opportunity to make a difference quickly, and see results fast.
Typical workshop opportunities:
The ideal environment for technical people who love to work with their hands and be part of a winning team.
Perfect opportunity for both young and experienced welders, fitters and assemblers.
A learning environment for young technical talent.
Use state-of-the-art equipment.
Enjoy an excellent team atmosphere in a work hard, play hard culture.
Office
A strong engaged support team is the backbone of our company. The office team enable all colleagues and departments to do what they do best, and support the core business proactive. Typical office jobs are jobs in HR, finance, reception, ICT and planning. Since we are rapidly growing we may need your support! Interested: have a look at our vacancies.
Typical office opportunities:
Recruitment within HR.
Finance and Control.
Reception work.
IT / helpdesk support.
Work
Work at the highest level in the petrochemical industry
Strong team spirit
Flexible working conditions
International working environment
Work on the most promising technology in plastic recycling
Work with the best equipment
Culture
Be part of our purpose to solve the plastic waste problem with our unique recycling technology
Safe and pleasant working environment with a healthy work-life balance
Based in Eindhoven, which has a global mindset, and is open to different cultures and nationalities
We are team players with activities outside work such as Friday drinks and other events
Free fruit and drinks in the office
Compensation
Employees are covered by the Dutch Metalektro CAO (the collective agreement for the Dutch Metalworking and Electrical Engineering industry)
Be part of the pension scheme
Collective bonus scheme
Enjoy the benefits of our biking plan
27 holiday days and 13 ATV (short-work) days
Career
BlueAlp has big ambitions, meaning lots of opportunities to grow your career
High internal mobility
Lots of education opportunities, including the chance to learn from the best professionals in the industry